Recent Posts

Solenne and Laurent Wagschal will be this Saturday May 11th on Frédéric Lodéon's radio show: Plaisir d'Amour, from 2 to 4pm. They will be playing movements from Franck and Pierné sonatas. To listen to the show live or on podcast: http://sites.radiofrance.fr/francemusique/em/plaisirs/emission.php?e_id=30000011

The CD "The Art of the Violin" officially came out this Tuesday. It will be available in all major CD stores, as well as on the internet.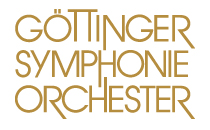 Solenne has been asked to replace at the last minute the violinist Michael Ludwig! She will perform this Thursday, April 25th, Saint-Saëns 3d concerto with the Goettingen Sinfonieorchester conducted by Christoph-Matthias Mueller at 7:45pm in the town's Stadthalle.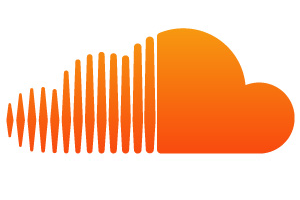 Solenne is on SoundCloud, you can listen to her stream here: https://soundcloud.com/solennepaidassi or of course in the Music section of this website!

Solenne's new official Facebook page is online! Follow all news and don't hesitate to like: https://www.facebook.com/paidassisolenne